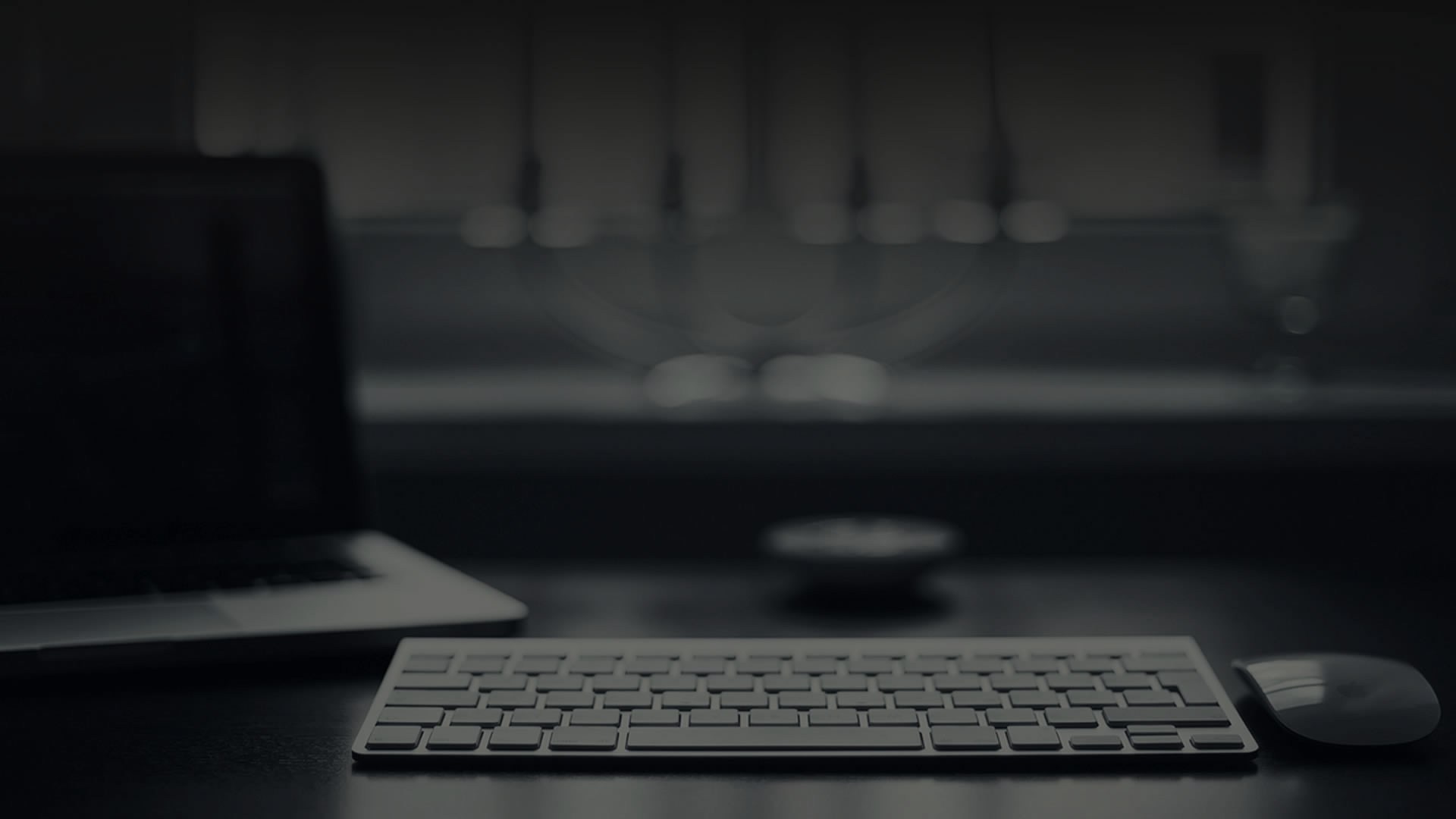 Hi-Tech Design
Design is not just what it looks like and feels like.Design is a solution to a problem. Design is more important than technology in most consumer applications.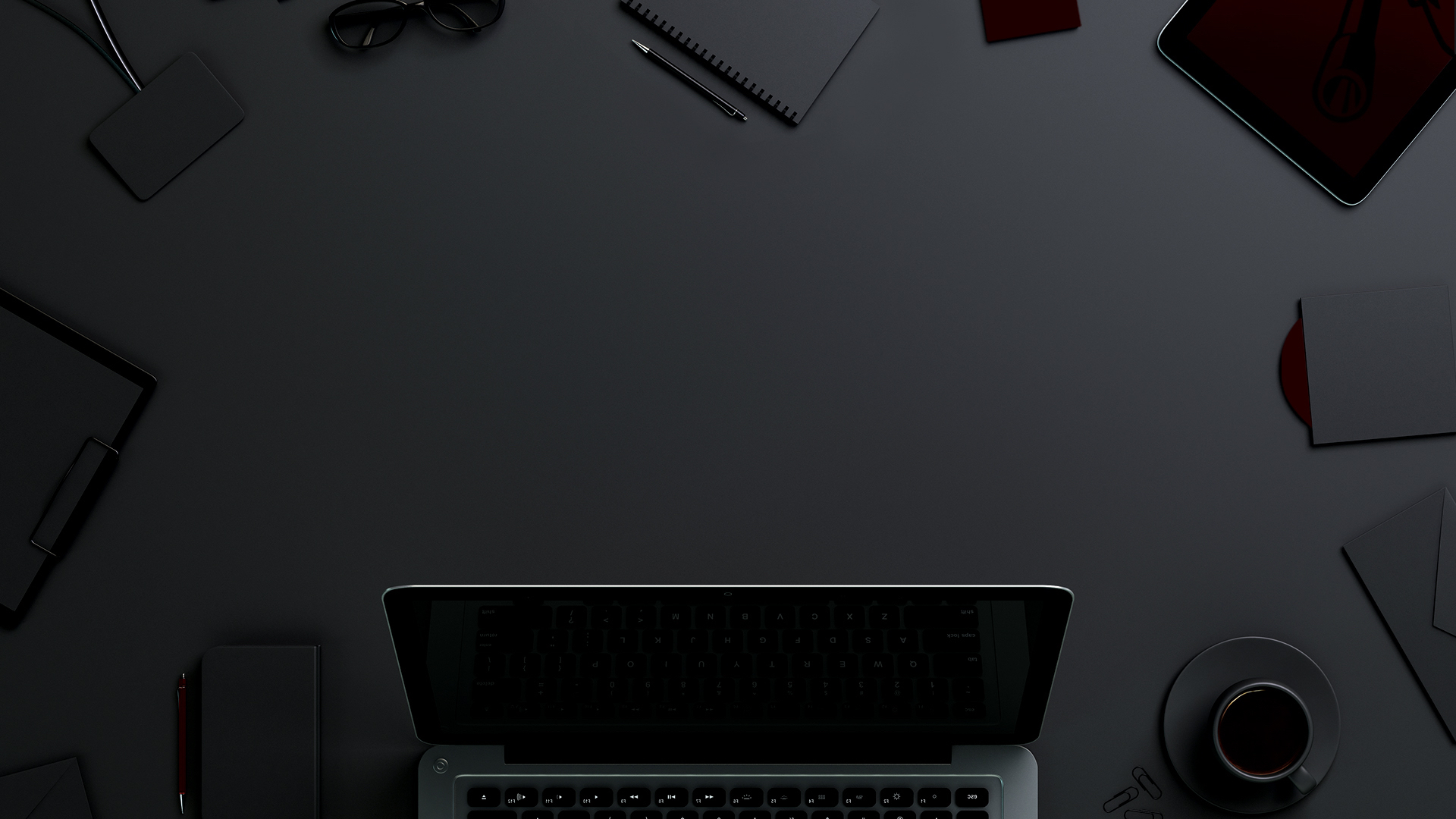 ultimate performance
Performance of software is not just how it works. Performance of software is a way to success an it depends on how it serves.
Our Services
We don't belive in just best service. We belive in ultimate service, Some of services provided by us are: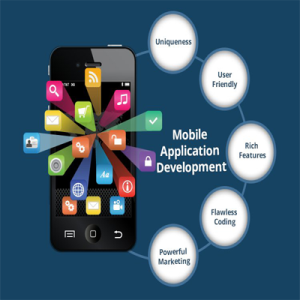 Your business is unique and we will work with you to tailor a solution that meets your goals. When your internal teams are mobile or your customers want to engage with you through a mobile device, our teams of experts will exceed your expectations, by offering suggestions and solutions to move your business forward.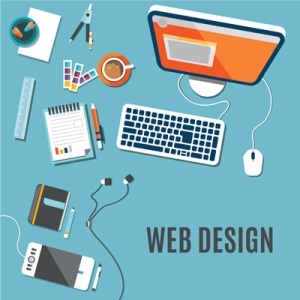 We understand that all of your departments must communicate seamlessly for maximum efficiency, and your management must have full, real-time visibility of your data in order to make the best decisions. We're experienced with working with small to large organisations and developing complex systems and processes to manage your data effectively.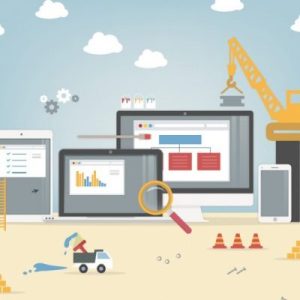 Once we complete your custom software project, you will retain the intellectual property (IP). We develop long-term strategic partnerships with our customers by providing on-going support, maintenance and upgrades as required.
s -->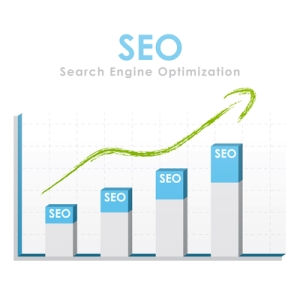 We continually invest into research and development to ensure we stay at the cutting-edge of digital marketing, giving our technicians the tools and data to consistently achieve results for your business.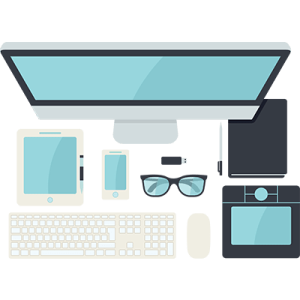 We will make your idea a reality. We've provided cost-effective IT solutions to companies within many industries including transport, waste management, superannuation, and investments.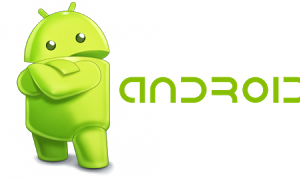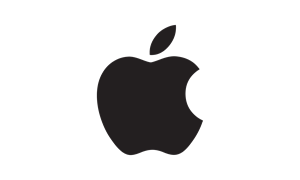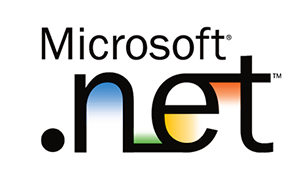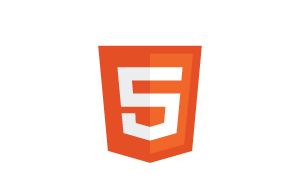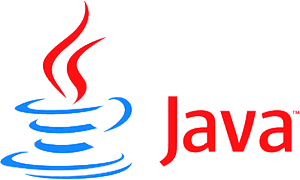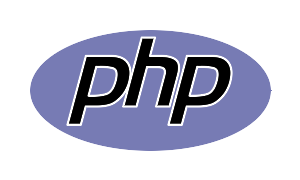 What we do
Mobile apps development

We deals in best quality Android apps ,Ios Apps and Windows mobile apps. Our effective combination of local management in India along with a cross functional development team provides high quality and on-time applications at a very competitive cost.

Frankfirt Infotech is a global mobile development company that provides custom application development for the mobile platforms and mobile web development services.
Web Apps and Desktop apps development

we Deals in premium quality static and dynamic website designing and development with high server security.
we also deals in desktop apps with online offline centralized server facilites and data migeration facilites.
Starter Kit
Static Informative responsive web design/Mobile apps design, and best quality quality desktop apps design and development
24*7 Support
Advanced fatures included
Responsive design
Professional
Dynamic Responsive web design/Mobile apps design, and Professional quality desktop Apps Design, development and maintenance
24*7 Support
Included with advance database features
Responcive and Attractive design
Advanced
Dynamic unlimited page responsive Web Design/Mobile App Design/Desktop App Design/Web + Mobile/ Desktop + mobile app design and development.
Unlimited Pages
Include Latest Technologies
24*7 Support
Our Clients
Frankfirt Infotech is dedicated to his clients.We are serving clients world wide. Clients are everything for us, we belive in better and long term relationship with clients.
Top